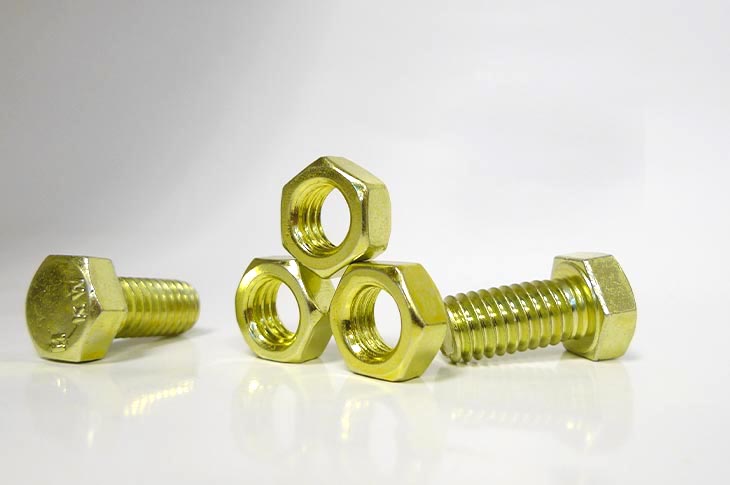 TrueEco Tech:
In pursuit of True Eco Coating
Founded in 2016 and located in Kaohsiung, Taiwan, TureEco Technology provides advanced, environmentally friendly and economical nano coating services with its world leading core technology: nano ceramic resin technology.
No pre-treatment (hexavalent, trivalent chromate or phosphoric conversion ) is required, so there is no heavy metal pollution; no high temperature curing is required (low even room temperature needed only), it significantly reduces power consumption to reach cost and carbon reduction.
Nonetheless, there is no compromise in performance: TrueEco Technology's products provide higher rust / scratch resistant and water repellent effects.
Read More